Adipotest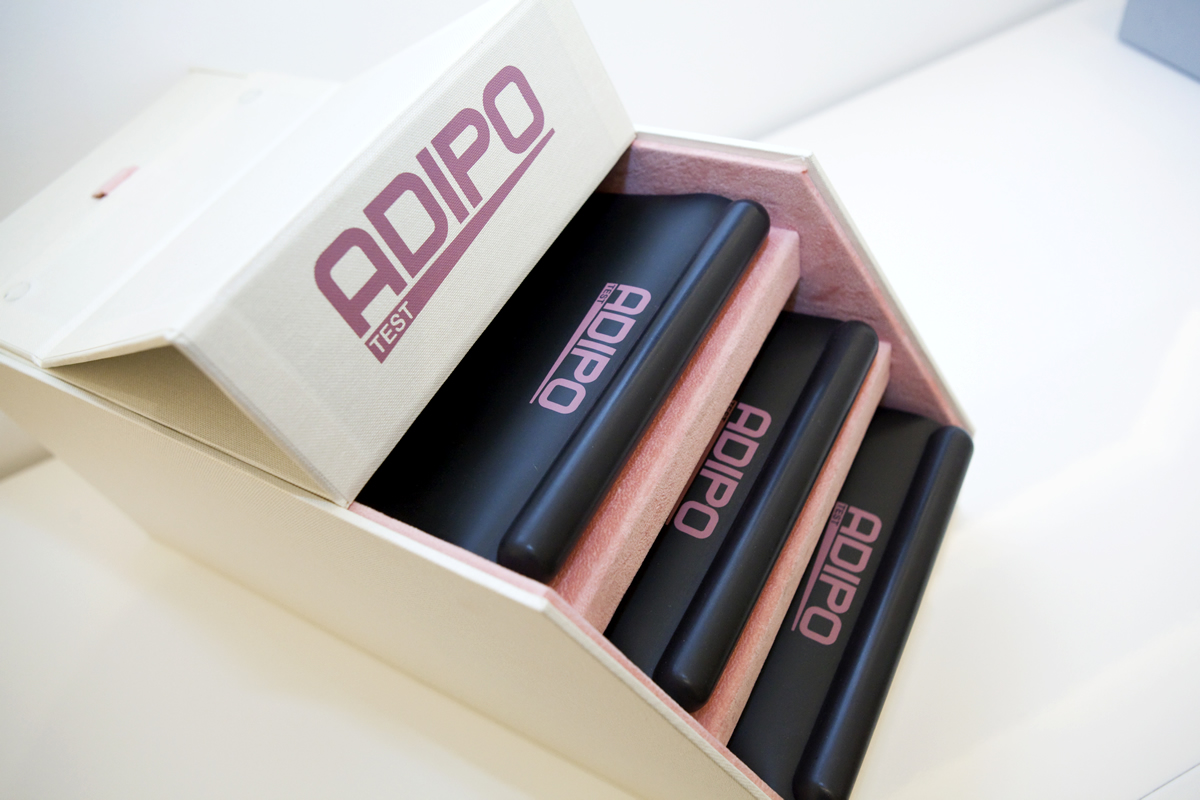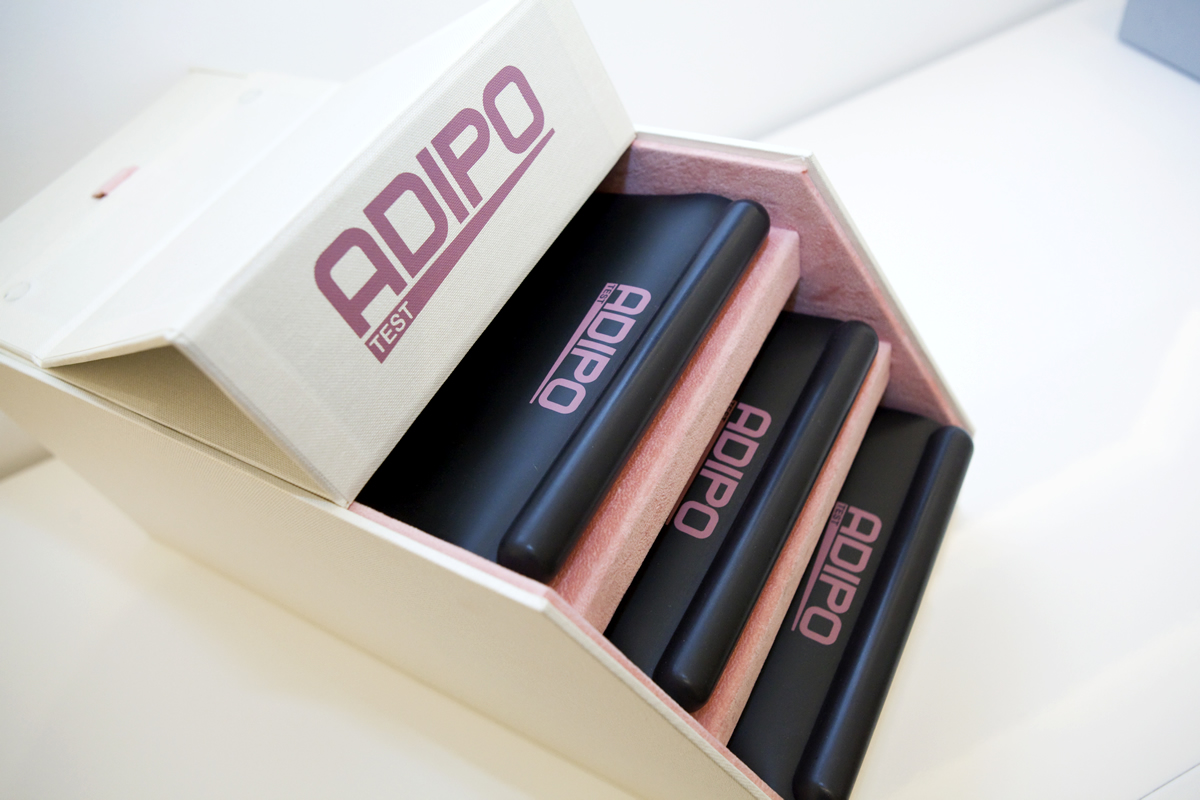 Adipotest
Thanks to contact thermography it is possible to reveal the level of adiposity in the abdomen to individualize and choose the best treatment and locate the area of ​​hard adiposity to treat it in a specific way.

ADIPO TEST is a thermographic system formed by 3 specific plates for the abdomen and a tablet for the registration of the images obtained with the test.
It makes is possible to identify the level of fat hardening on the abdomen.

It helps select the best treatment types according to adiposity level.

It allows you to show progress to clients easily.